SWIM SPA & HOT TUB SERVICE
Whether it be that the water isn't getting warm, one of the jets stopped working or you simply have no power to the unit whatsoever, our swim spa and hot tub service crew will troubleshoot for you. While some problems are more simply fixed than others, the crew has the training and experience to get to the bottom of the problem for you. Their goal is to provide you with quality hot tub service to get your tub back up and running as quickly as possible. Save yourself stress and hassle when dealing with your swim spa or hot tub service issues, contact us today. We also offer in-house electrician services.
In some instances, the issue at hand isn't so easy to diagnose. Our team of trained spa experts is prepared to give your spa a full inspection and troubleshoot the issue until we get to the root of the problem. We will always keep you in the loop through open and honest communication.
With years of experience in hot tub maintenance and warranty-covered repairs, our team is more than qualified to complete the necessary repairs. We can inspect find the issue, order the hot tub parts from a trusted source, and then complete the repair in a quick and efficient manner.
Using a professional swim spa or hot tub service can benefit you in many ways, including more time to spend with the family, the confidence of knowing that an expert has handled the job and the convenience of the service.
In House Electricians Available for all your power needs.
Common Service and Repair Problems
With years of experience in spa service and repair, our technicians have truly seen it all. Some issues, more than others. If you're experiencing any of the service and repair problems below, know that you are not alone and that our experts are more than capable of combating the issue and bringing your hot tub back to life.
Call our in-house Electricians for a free electrical quote.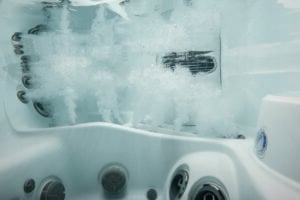 Cloudy Water
Cloudy water is often a result of an imbalance of chemicals or a clogged filter. Our team will test and treat the water, then clean the filter.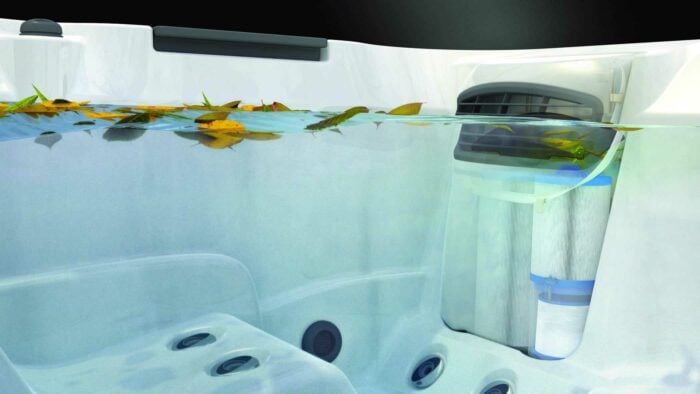 Cold Water
Is your hot tub anything but hot? This could be related to an issue with the heating or circulation system.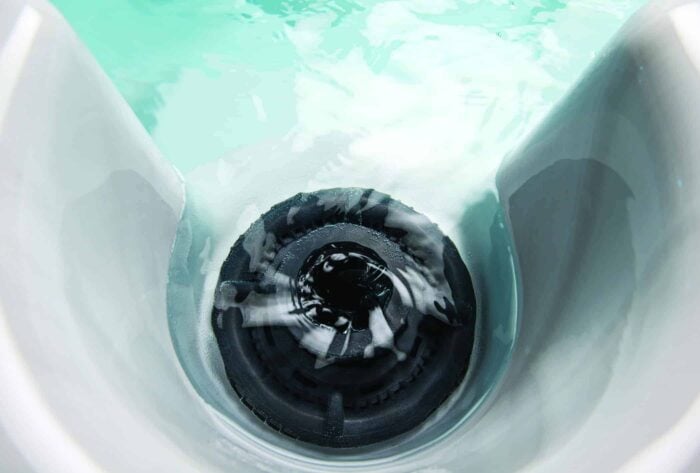 Still Water
Often a result of an issue with clogged jets or the circulation system, not only is still water not enjoyable, but it also creates the perfect breeding ground for bacteria.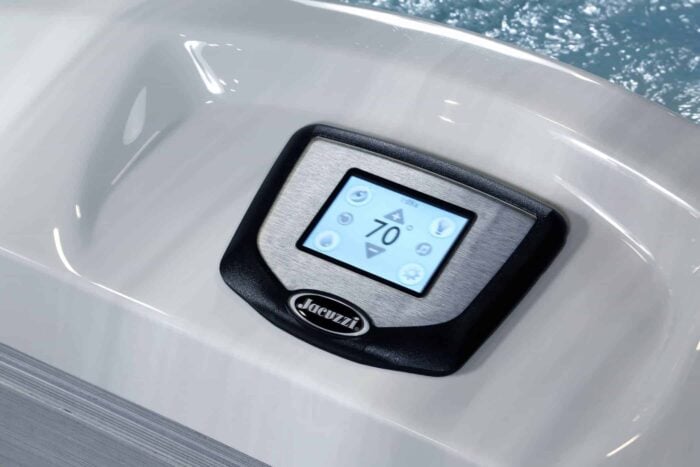 Error Codes
Is your hot tub throwing an error code? Our team can review the code, inspect the spa and rectify the issue for you – no problem.
Do You Have More Questions About Swim Spa & Hot Tub Service in Southern Utah?
Check out our frequently asked questions page to see if your question has an answer that could be a solution to your issue.
Fill out the form to send us a message and one of our experts will get back to you shortly.
Your privacy is 100% guaranteed. Your information will not be shared. By submitting the form, I consent to receive electronic communications from Red Rock Spas.